This event has already occurred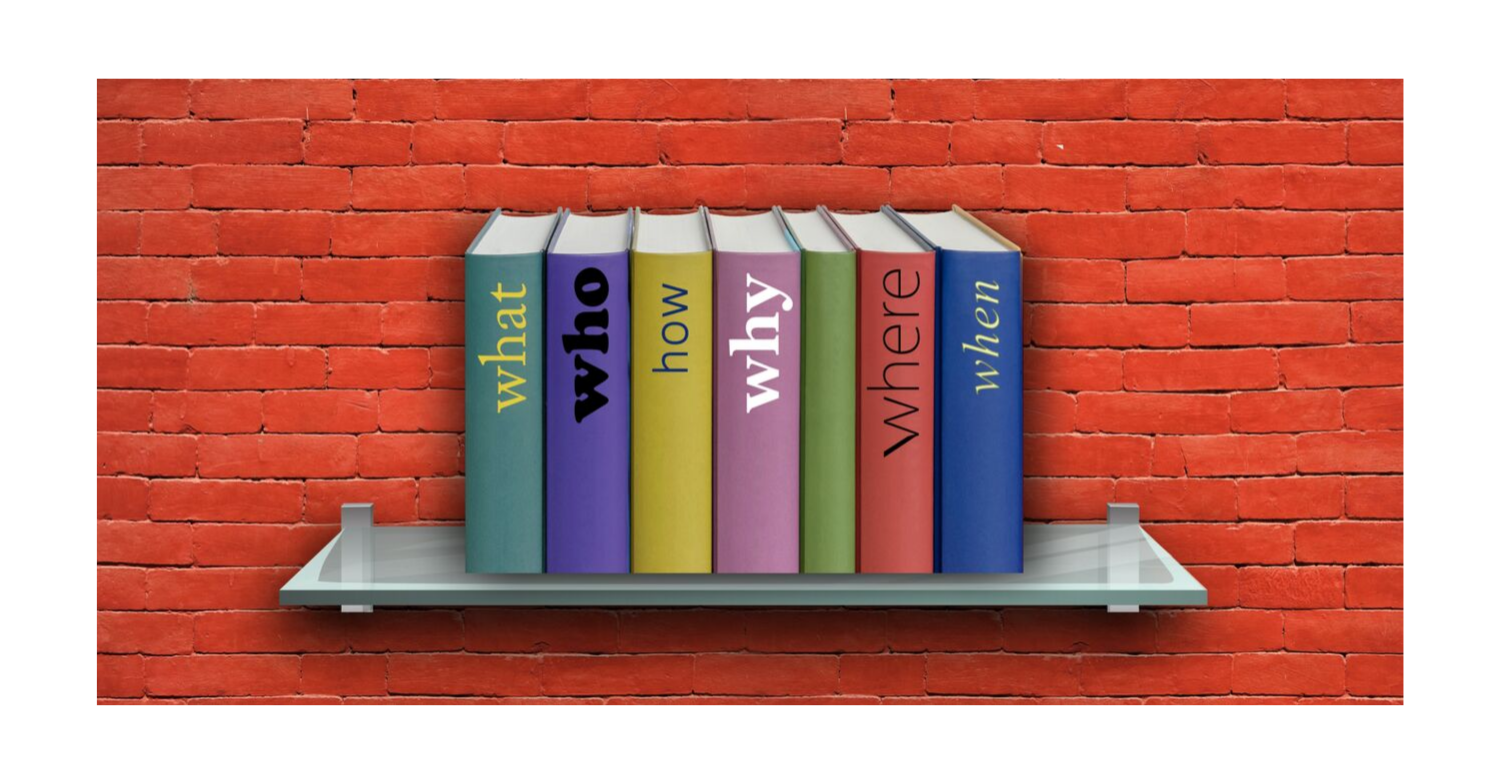 Save to your Calendar
All who read the gospels are faced with the following questions:
Why were they written?
Who wrote them?
When were they written?
What is their significance for our modern age?
You are invited to join a group on Wednesday evenings in October where answers to these questions will be offered by five presenters. There will be a different presenter each week. Each presenter has a sound knowledge of the gospels.
Where:
St. Mary's Church, Metchosin
When:
October 2, 9, 16, 23, 30
6:00 pm to 6:30 pm A light supper
6:30 pm to 8:00 pm Presentation and discussion
Cost:
A freewill offering to cover supper and handouts
Presenters:
John Gram, Ken Luther, Alastair McCollum, Aneeta Saroop, Philip Wadham