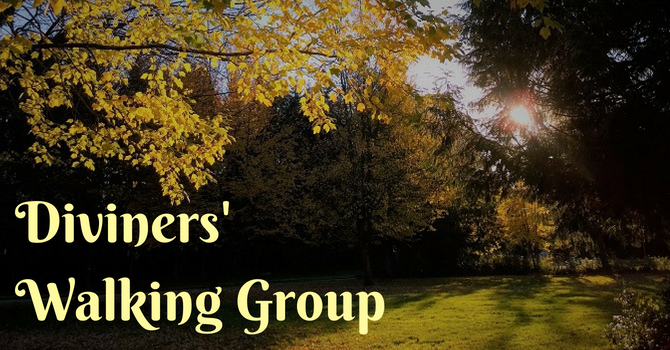 Save to your Calendar
Walking Schedule for 2019
Meeting time is Friday at 5:30 P.M. (We wait 10 minutes only for late comers.)
*** denotes EASY – FLAT WALKS
NOTE: Pub venue may change depending on numbers walking and availability of pub. If you want to come just for the pub, call us before the walk so that we can let you know if there is a change. Leave us a phone number, so we can reach you if we cannot get in to the pub selected. Contact: Susan Powell/Larry Scyner 250-361-4652.
The full schedule for 2019 can be found here.
Upcoming Walks:
July 26 - *** Beaver Lake
Meet at end of Pipeline Road , North off Royal Oak Drive , 1 block east of West Saanich Road.
Note: We will NOT walk all round the 10 km course, but plan on a maximum of 4-5 km on the west side of Beaver Lake.
Pub: Janet and Peter Bailey's 2416 Mount St Michael street: 250-652-3962
Aug 2 - Cedar Hill – Playfair Park
Meet at Cedar Hill Golf Course parking lot (off Derby)
Pub: Uptown Bistro, 400 Boleskine at Harriet, 778-265-7745
Aug 9 - View Royal Park
Meet in Thrifty's parking lot, Hallowell Road and Admirals.
Pub: Home of Pat and Anne Anderson, 1709 Woodsend Drive, 250-881-8643
Note: If you wish to join us for the meal only, please let Pat and Anne Anderson know aheard of time.
Aug 16 - *** Gorge Road
Meet at Bill and Karen's home, 2839 Murray Drive.
Pub: Home of Bill Samis and Karen Strawn Samis, 2839 Murray Drive, 250-383-7838
Aug 23 - Royal Roads
Meet at the parking lot at corner of Aldeane Road and Sooke Road, opposite main gate of Royal Roads.
Pub: 4 Mile Pub, 199 Old Island Highway, 250-479-3346
Aug 30 - *** Colquitz Creek
Meet at rear of Tillicum Shopping Centre, at Colquitz Creek sign in parking lot.
Pub: Susan Powell/Larry Scyner's home: 1202 Highrock Avenue 250-361-4652
Sep 6 Layritz and Logan Parks
Meet: Mann Avenue, one block west of Wilkinson (dead end), or on Mann across the road from Wilkinson (near Mormon Church).
Pub: Crooked Goose Bistro, 4136 Wilkinson, 250-590-4556