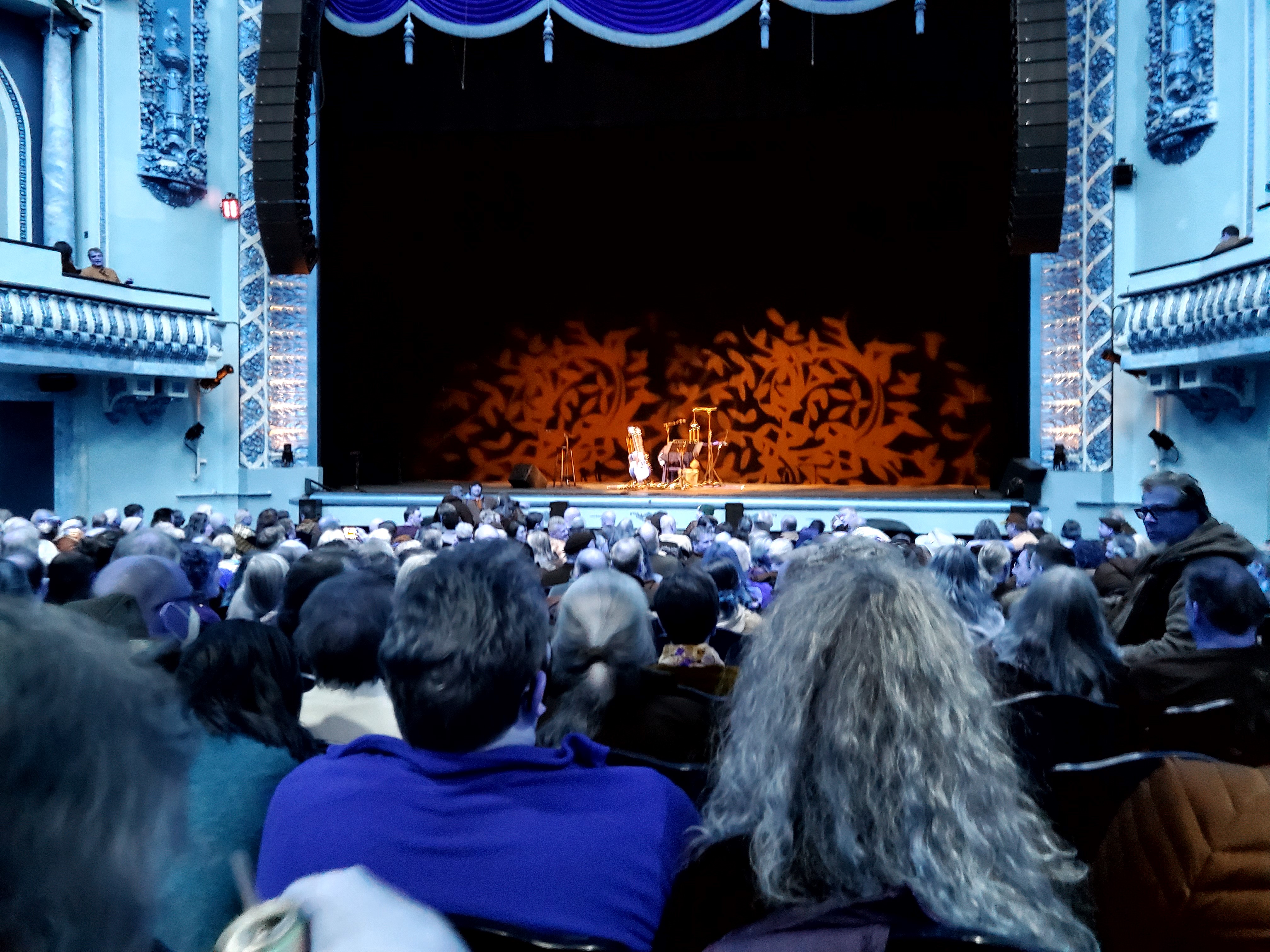 Have you ever felt that moment of anticipation just before the curtain rises on a play, or a concert, or the opera, or a sporting event.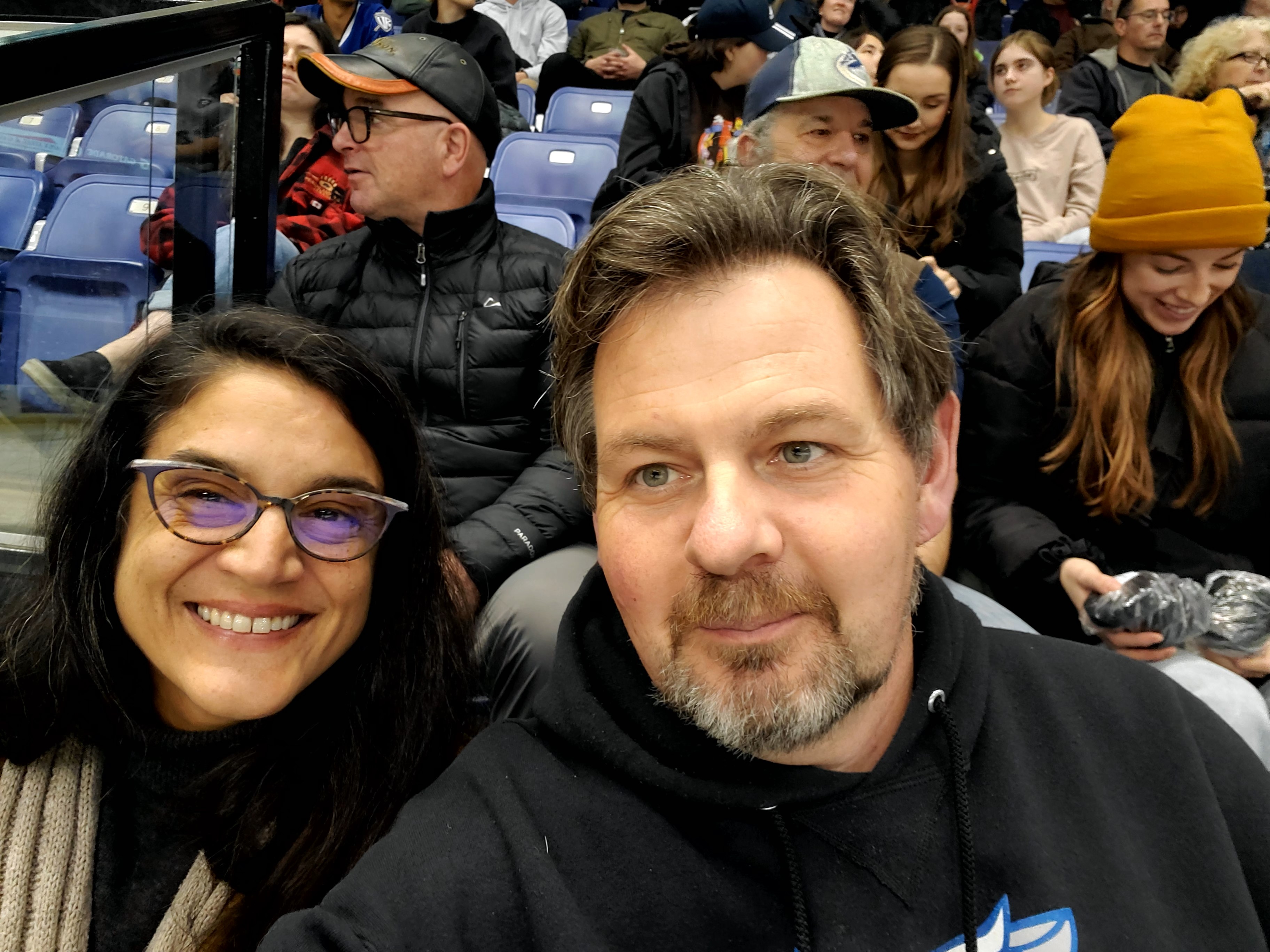 Or that feeling in a community event, or as part of a service that there is something you are sharing deeply together.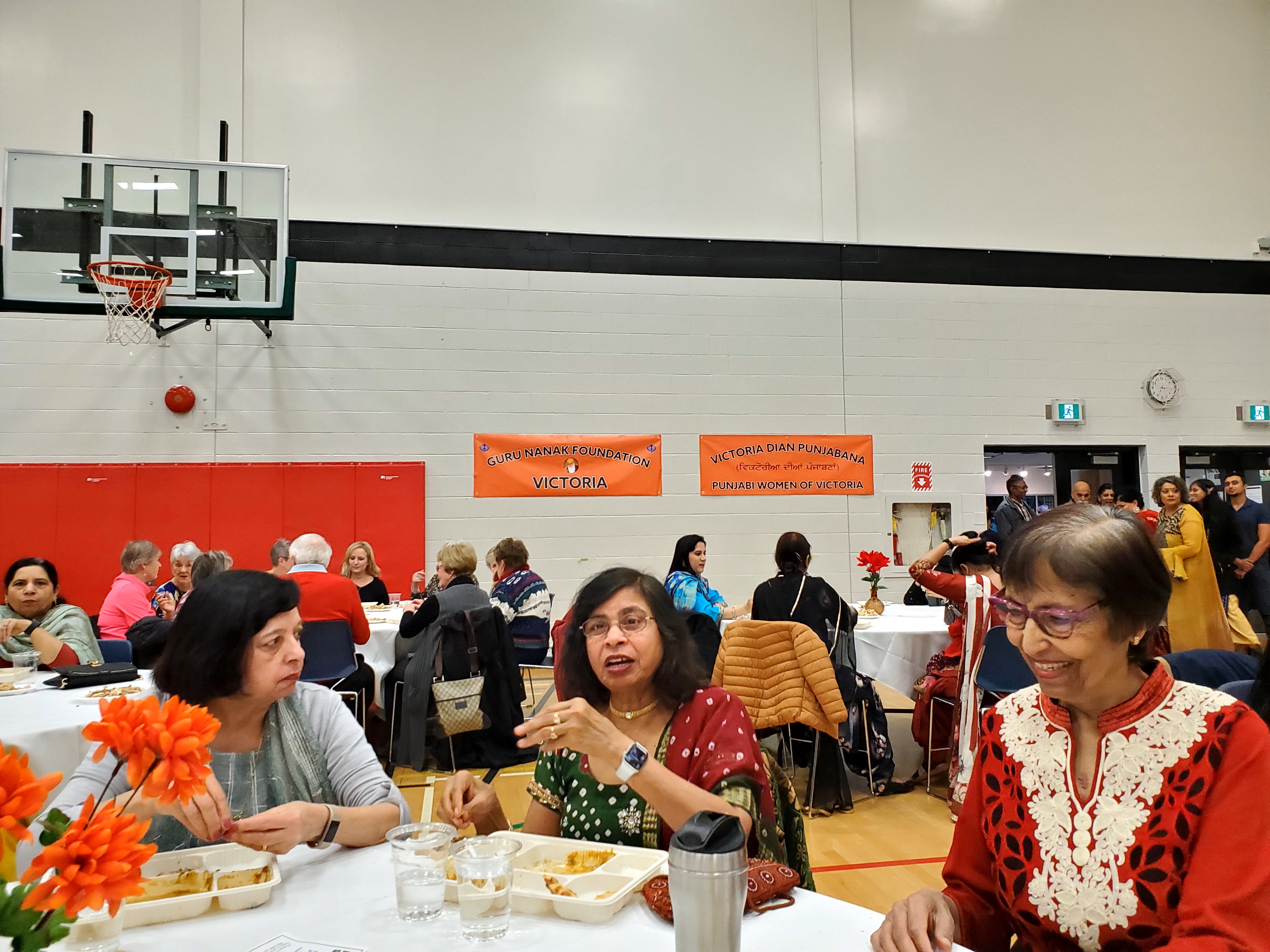 Or that sense of connection in a parade, rally, or march as together you are showing your support or affirmation for a cause or group of people.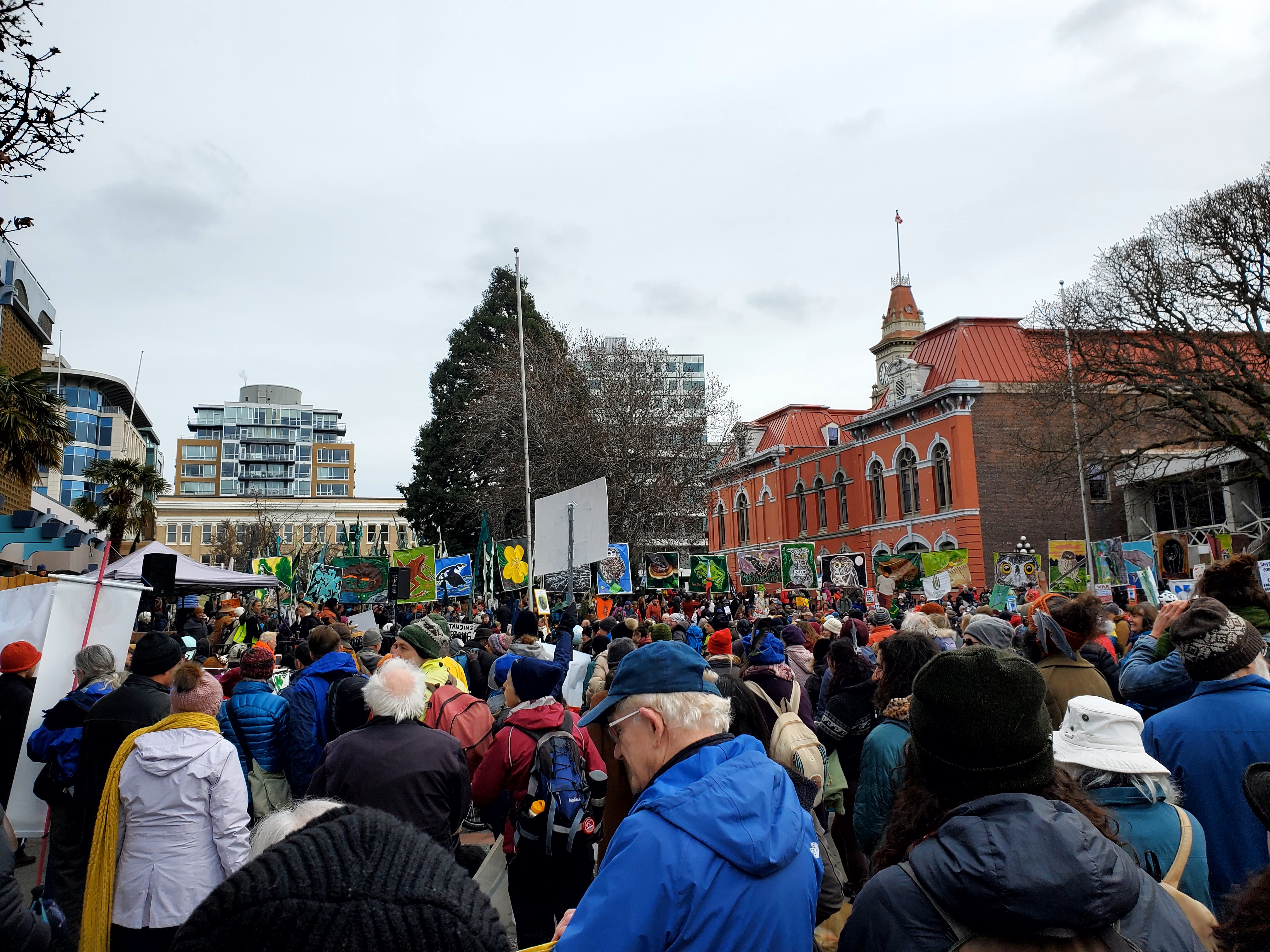 When St John's re-joined the Pride Parade in Victoria, my second year here, when we marched to support the saving of Old Growth trees just a few weeks back, when I went to see Bruce Cockburn recently there was a palpable sense of being connected to one another, and to something bigger than ourselves. It wasn't 'mob mentality' but a sense of shared purpose and of shared being.
In those moments of connection - sacred and secular - we can find our hearts, minds, and vision expanded, as we see something of the Divine in one another, and within ourselves, in in community.
Ecclesiastes 4:9-12
Two are better than one, because they have a good reward for their toil. If either of them falls down, one can help the other up. But pity anyone who falls and has no one to help them up. Also, if two lie down together, they will keep warm. But how can one keep warm alone? Though one may be overpowered, two can defend themselves. A cord of three strands is not quickly broken.

<![CDATA[Rm4vUFNJNGNZTGUwbUwrSGNXUmtFK2VqNkU4QkZXaUxmcHBiMGJwRjQ0NUJtRFZKQTZ1cE8xSVJueHAxMnhQR1dHemlEVmtUeGRYR3A4ZXBNQmd2cEI4NEZ6U2Qyc1JyZVlIN3hFMDlaaTd2M1NTMlBkTHRmL3VuSjVWNXByY2thT1I1ZFdPbnNQUlZHajk2ci92WG5VTDRrK1dNWVdPSzhLcFBkWDdpQkJjPS0tOHpCUG5rOHlZYkVydmUwUXhRWmcvQT09--81c1be5973e72f4a7344c169315cdf5c9737d331]]>