Today's Daily prayers are taken from A Disciple's Prayer Book of the Anglican Council of Indigenous Peoples from here in Canada. It is a simple form of service for noontime - the order can be downloaded below. If you wish to download a pdf of the whole prayer book, it is available here. The version we will use today is slightly amended to include the psalm set for midday prayer in the Common Worship lectionary, and uses the Gospel for the Day from Common Worship Morning Prayer.
There is the opportunity to reflect on today's Gospel reading with three questions - the reading and questions are:
Luke 10.38-end

Now as they went on their way, Jesus entered a certain village, where a woman named Martha welcomed him into her home. She had a sister named Mary, who sat at the Lord's feet and listened to what he was saying. But Martha was distracted by her many tasks; so she came to him and asked, 'Lord, do you not care that my sister has left me to do all the work by myself? Tell her then to help me.' But the Lord answered her, 'Martha, Martha, you are worried and distracted by many things; there is need of only one thing. Mary has chosen the better part, which will not be taken away from her.'

1. What word(s), idea(s), or sentence(s) stand out for you in the Gospel of the Day?

2. What is Jesus (the Gospel) saying to you?

3. What is Jesus (the Gospel) calling you to do?
The prayers will be live at noon on our Facebook page, with the video available later on today below.
Do join us for our prayers, and do let us know who or what you would like us to pray for. We would like to pray for you.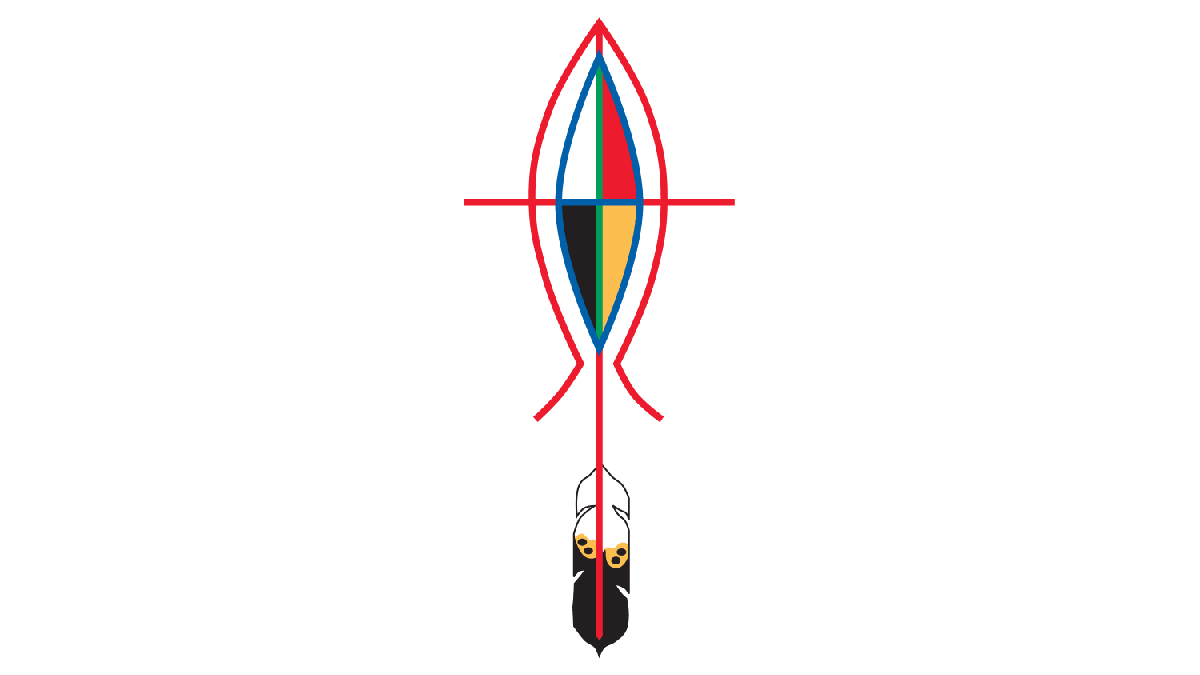 <![CDATA[Q29tNFZaY0x6MjNGS3dwdFZNQ0xHWm1JVXhXNnErYWlTTkNZVE9GeUFidnJZZzkyN3FOU1V2YzJNbCtaR1dsN3Q1RGt2RURVekRxcVhXN2t0cVVuNFJ0U0Y5bEIzYmRyc3RRR0ZoVXphRm1PNy84V3MvL1dFdldjZGJqR1B0Q3RkblRQUzlOTjZ6V0FyQWlPODdlNHdTQzMweTc1Y1V5OGlDeVk3UTlJbXVZPS0teHNQSHNHTUE4SnM2NTJaaS9tWURhQT09--c0e8981532cabaab63eba386e1d5f5b3463ef031]]>