Bonne Fete National tout le monde!
For today's Daily Prayer Alastair will be live online on our St John the Divine Facebook Page at noon. Our order of service is taken from the Anglican Council of Indigenous People's 'A Disciples Prayer Book' and the order is available to download below. There is space for reflection within the service, and today's Gospel passage is John 9.1-5 which can be found here.
If there is anything or anyone you would likes us to pray for, please get in touch either via our contact form on this site (Click here) or in the comments/via messenger on Facebook.
The video of today's prayers will be posted here later in the day.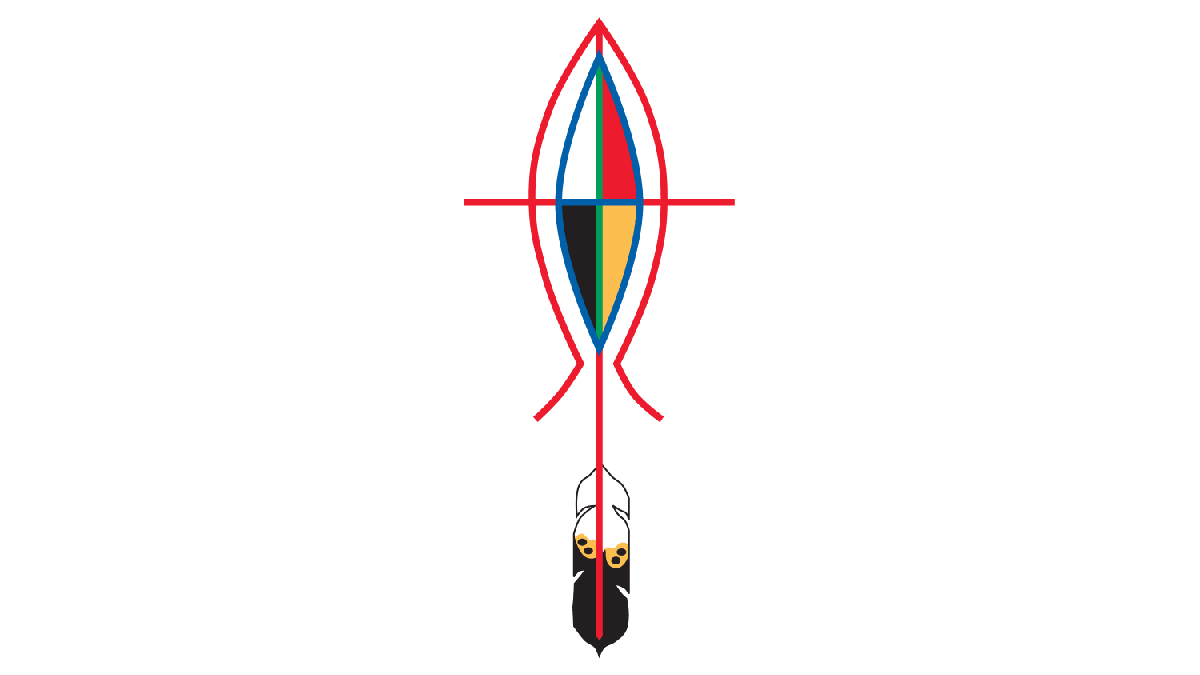 <![CDATA[WUUxcjVIYm1mR2krZlFJS0t5WUJ5OGRueWJrYVBPNWc1dGFoK21IWXE4cXlvbWNrTDM2RG1qSE1ZeFVyRWxiTXFqZy9xSWdaYWlzTUZZQW9SZnpXZ3dEVnlEeHU3VlkzbTVLa1J2dmZtcnV4NHh3VTVnWFlOMENrTzVJSEdDNjRCc1JKdFU5aC9jajNKb3ZwNFZCWEpNUUpVK3ZYVzV1ZG1qbGUveWY2M0E4PS0tcGl3K0tzVkZ6UlBCbVJCekxsVkJTQT09--2a09c029764061e69ccc53843a0c76aa876711d9]]>