Our Daily Prayer today will be led by Alastair and will be live on our St John The Divine Facebook Page - the recording of our prayers will be posted below when available.
The order is taken from the Society of St Francis' Celebrating Common Prayer, it is a simple form of Midday Prayer, and can be downloaded below.
Today is also St David's Day - and though we won't be formally marking it, we remember those for whom this day is a celebration of their history and identity, the Welsh and those of Welsh Heritage.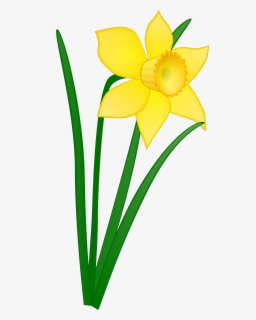 The video for today's service is now viewable below:

<![CDATA[Z3NEdzBkZVVxbW5Na2xyWlZhcmFkTmJ2U0NicDZwbVF6MW9IY3U1MmNqQ2tXM3RkUmJVYnViTllqU2dqUlpGamRLNWNvd1NjVDNJdHQrSnN6RjdIaDRSZzNIR0RRNnhMY2l6bUNWbkwza3BKUTRxNis0UlhxNDFBWndlYmZCemVuaWVDc3A1WUk2L3hEUi95U0t6S2w1YkhKUlo3NE5mUXpQS0tSVDFyWFEvM3ZSanpPOGtBMU5GT3d1WU9LOUk4U2dKWHNLWUFldTFERXNEbm5kdXMrQT09LS1yZXdPYld1S1pWcXNwRi9yN05UdUZnPT0=--f7e0c3eaac99311611e7d4b232128032d5c9c4cb]]>