Radical Reconciliation - A Book Study For Lent - Part 1
Radical Reconciliation - A Book Study For Lent - Part 1
Tuesday, February 20, 2018

By Alastair McCollum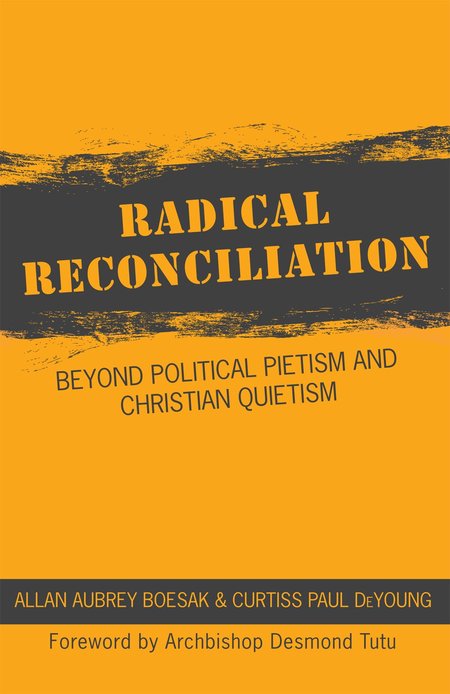 This Lent we are making our way through the book 'Radical Reconciliation' by Allan Boesak and Curtiss DeYoung. For the study I have written a series of booklets to help our thinking, our first session is today, hopefully I can get these booklets published a few days before each session. The booklet is below, as a file to download. Enjoy!
The book is available here
Available Files to Download
To download, right-click the file and select "Save link as".
Ministry Faith in Formation