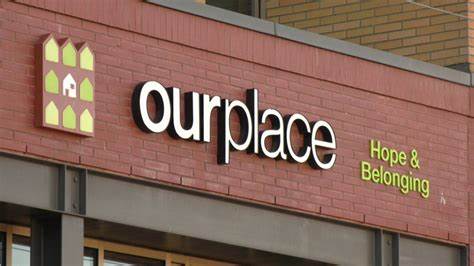 Most months I attend, on the last Tuesday of the month, the Downtown Service Providers. This is a group comprised of agencies such as Our Place, AVI (Aids Vancouver Island), Cool Aid, The Umbrella Society, Salvation Army ARC, Anawim House, The Harbour, The Food Bank at St John's, North Park Neighbourhood Association, Downtown Business Association, PEERS, The Greater Victoria Alliance to End Homelessness, the Shelter at the Native Friendship Centre, and others organizations such as the Probation Service, Island Health, VicPD, our local MLA's office (Grace Lore), and WorkBC. All of them providing services to residents and users of the Downtown Area, with a particular focus on the most vulnerable of our population - especially those suffering from trauma, mental health, and substance use issues.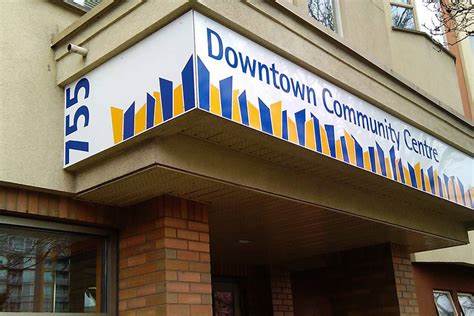 The members of this group share ideas, resources, and talk about the needs of the Downtown Victoria area. Though this work is, for most of us, our 'paid employment' it is obvious that for the majority of the people this is not a job, but a calling - and comes from a real desire to help those in need and to work out just and equitable systems in our city.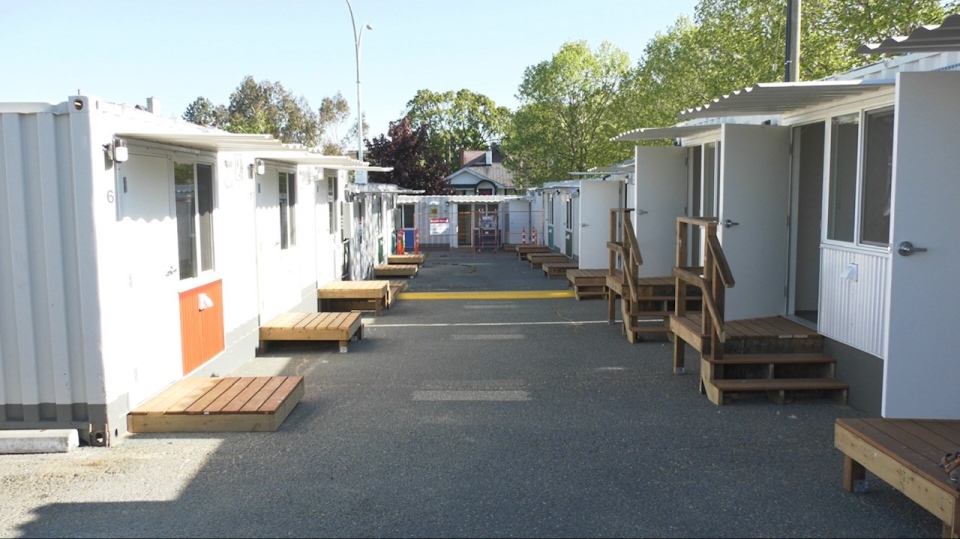 In this service, in the compassion, the wisdom, and the hard work in the room, I see grace at work.
John13.12-19
After he had washed their feet, had put on his robe, and had returned to the table, he said to them, 'Do you know what I have done to you? You call me Teacher and Lord—and you are right, for that is what I am. So if I, your Lord and Teacher, have washed your feet, you also ought to wash one another's feet. For I have set you an example, that you also should do as I have done to you. Very truly, I tell you, servants are not greater than their master, nor are messengers greater than the one who sent them. If you know these things, you are blessed if you do them.

<![CDATA[dlJzK0lyZFNUazRtZVFWVW9KcDFpUEplQWhmQWVoeVhxUnFSc1VzWldKdW5kSHBGc293OUx5UnNWK3BqbVJSblVtNHVVemxPSjJCeGNNOURMUGpMd3U1cTBKakQvUWJ3Ym5sWERhbDd1azVOSEhjcjdPa1RqQjJzVzg5bTJ6VkhSbm9WMUNmL1Zlb3VFUXVvYzBhMmlkNjRGeGd3Vmpaa3h5MVRuUy91NHFrPS0tZXBab1FZZWx2Syt2NGJFWWx6NURRdz09--50c68b7dca1440ebc3949b27b0bbaa785c1aaf66]]>