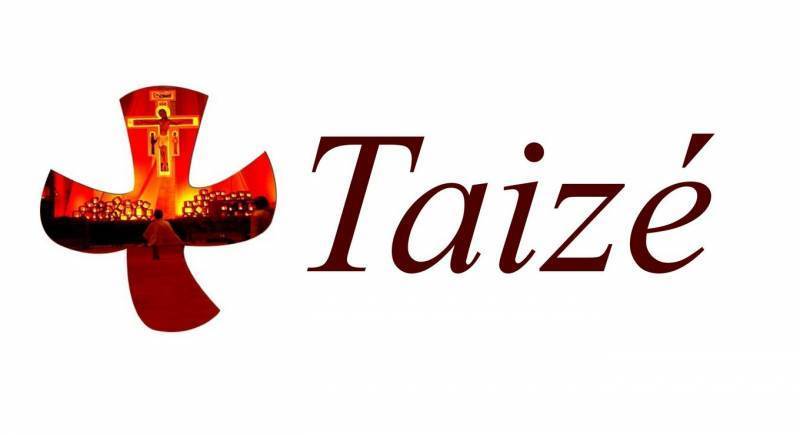 Save to your Calendar
September 2019 marks the 24th year of the "Pilgrimage of Trust" throughout the ecumenical churches in Victoria. The 2019-2020 Music and Prayer in the Style of Taize highlights the encounter first with the United Church (Sept to Nov at James Bay United), then with the Lutheran Church (Jan to March at the Lutheran Church of the Cross), at the Roman Catholic Church (April to June at St. Andrew's Cathedral).
Come. Discover the beauty of this faith community.