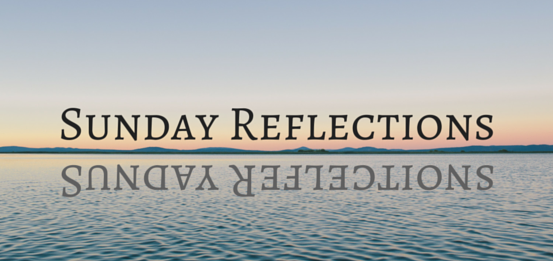 Save to your Calendar
On weeks without other events, we offer the opportunity to ask, "What just happened?" at our Sunday service. It is an open forum to discuss the sermon, liturgy, music, and indeed anything that cropped up during our worship services, or about Anglican practice and tradition generally. It happens in the Denson Lounge at 11:45am, following the 10am service and usually lasts for 45 minutes or so. All are welcome; come, and bring your questions!
There is usually time to get to the hall to get a cup of tea or coffee and bring it back to the Denson Lounge for the Sunday Reflection.