This event has already occurred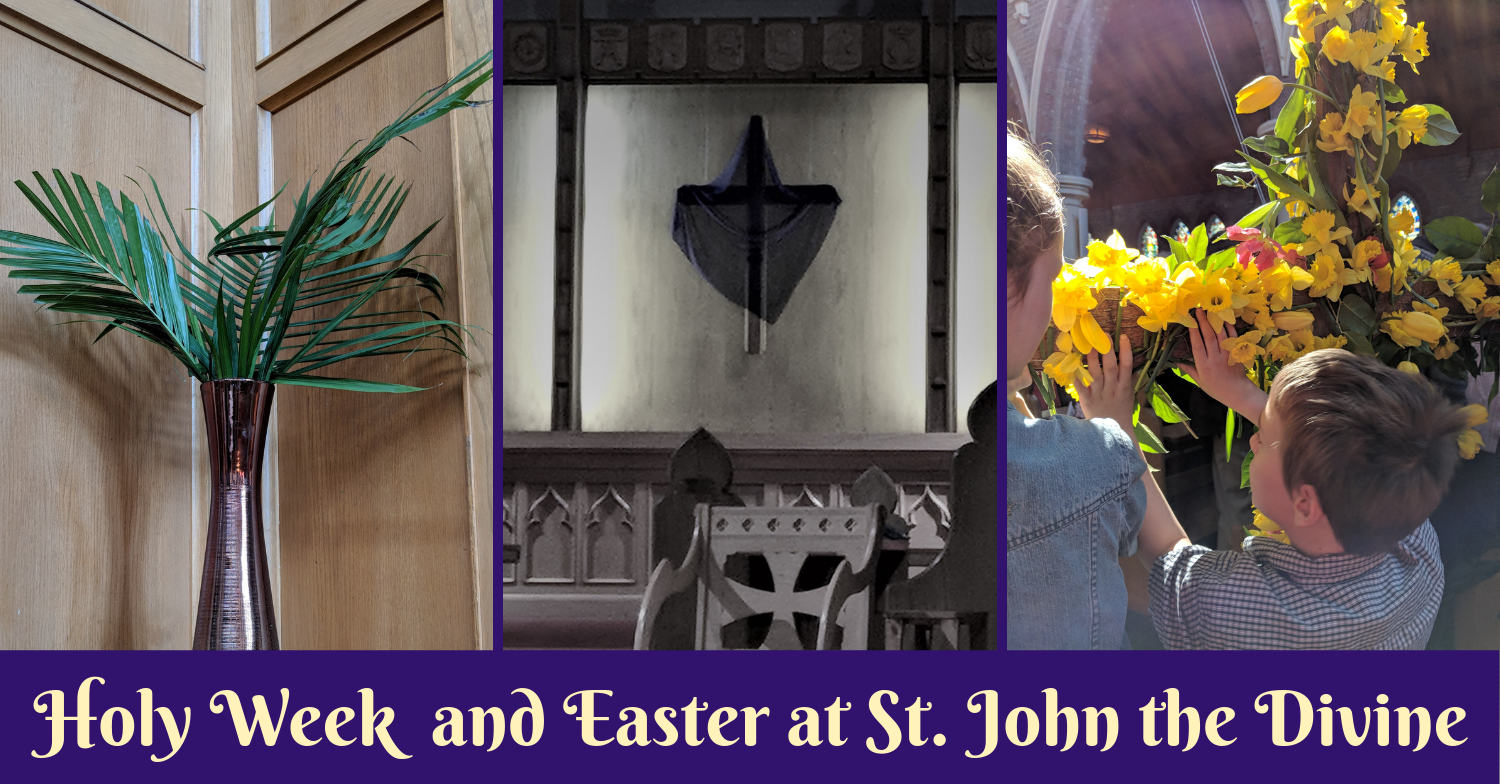 Save to your Calendar
Please come join us for this feast, and bring what you can.
If you are able to sign up and let us know what type of dish you would like to bring, please use the sign-up sheets on the tables at the garden entrance, the back of the church, or speak with Carol-Ann.
Even if you are unable to bring something, but would like to come, let us know so we set enough places for dinner.
We look forward to seeing you there. Everyone is welcome!
At the end of the dinner, we move into the church for a parish Eucharist.