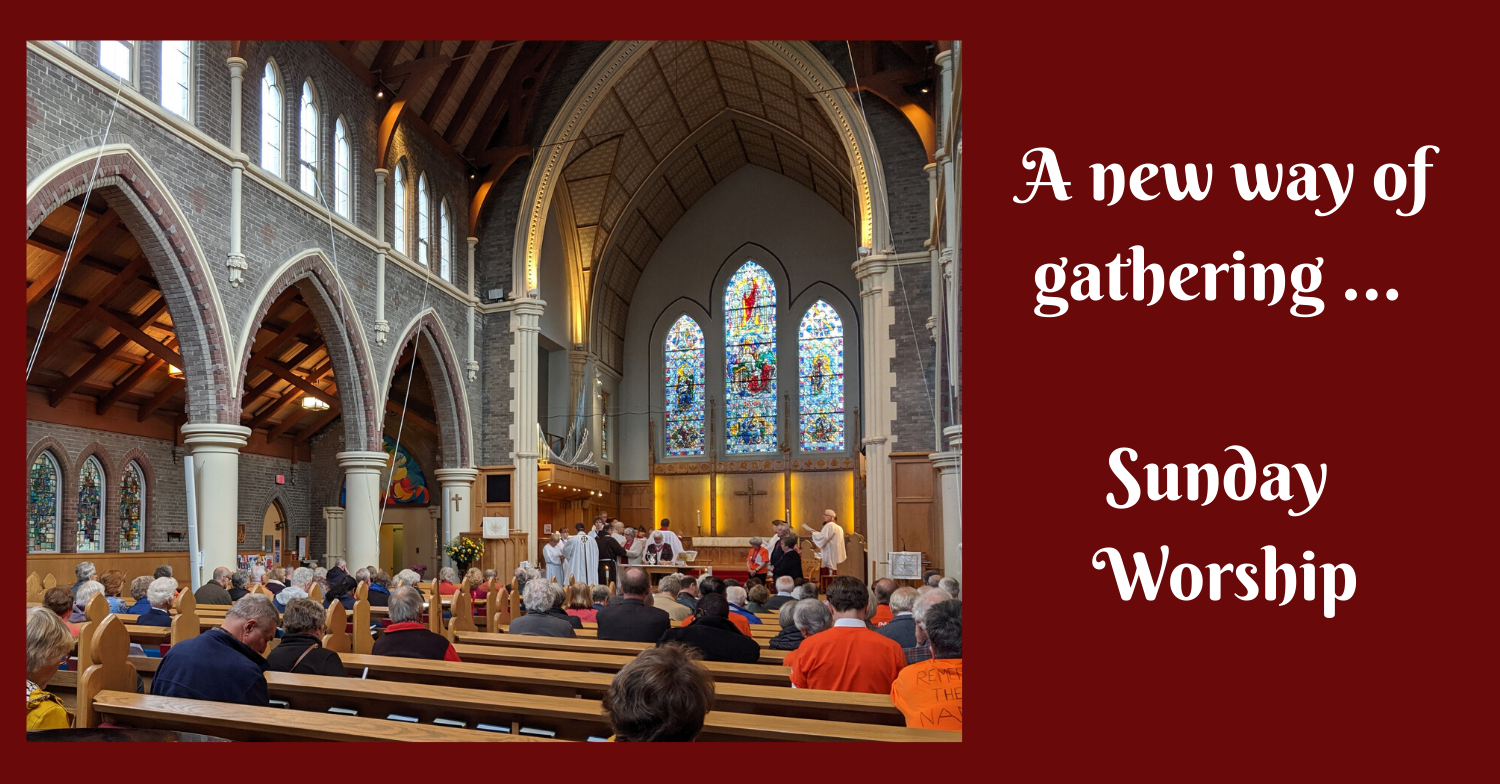 Save to your Calendar
Effective Sunday, September 6, 2020, we will be gathering in person for worship following our safety protocols.
The service will also be livestreamed through Facebook to our website.
To access the livestream, click on the red News Alert banner at the top of the website.
Previous servcies can be accessed through the news posts on the Sunday Worship Services page. They can also be found on our YouTube channel on the Sunday Services playlist.
----------
If you would like to and as you are able, please consider supporting the ongoing work of St. John the Divine by donating through Canada Helps.
You can also make donations to the Blue Envelope Fund to support each month's outreach ministry through Canada Helps by selecting Monthly Blue Envelopes from the Fund dropdown menu.