Guess Who's Coming to Dinner
Guess Who's Coming to Dinner
Friday, April 13, 2018
6:00PM - 9:00PM
Various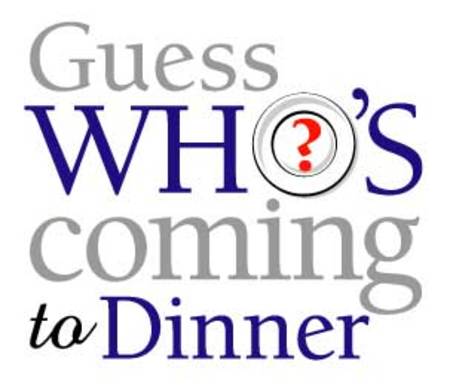 This is an event where people can choose to have people come to their homes or be a guest. Neither the hosts nor guests know who will be their dinner party companions because Catherine Small and Wendy Suddaby will make up the guest lists.
We had our last Guess Who's Coming to Dinner 2 years ago and every last participant raved about how much fun they had and how great it was to meet new people... even a few timid folk were glad they'd made the leap.
If you would like to attend, please sign up on the sheet at the garden door. If you would like more information, or have dietary restrictions, feel free to contact Wendy ([email protected]) or Catherine ([email protected]) for details.
Return to Events
---