This event has already occurred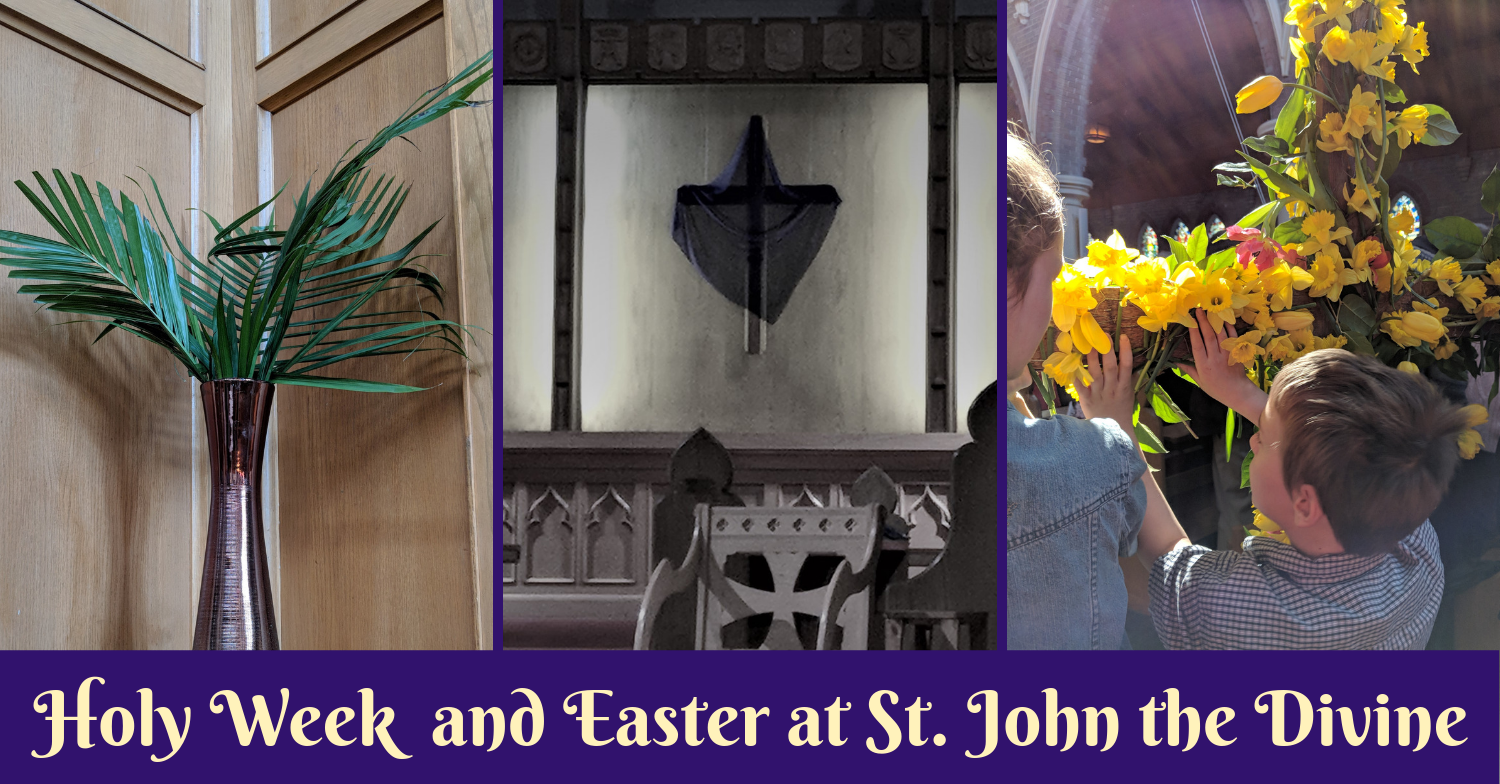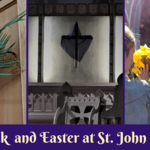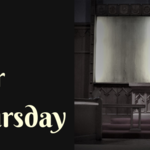 Save to your Calendar
After the potluck dinner, we move into the Church for a Parish Eucharist.
This liturgy celebrates the Last Supper that Jesus had with his disciples on the night before he died. Part of this liturgy is to reenact what happened at the Supper and will include a washing of feet. People will be able to participate in the foot washing if they desire.
Following this, the altars and sanctuary will be stripped in preparation for the solemnities of Good Friday.
The service will be followed by a short time of silent vigil.